5 Steps to Building and Maintaining a High Performing Website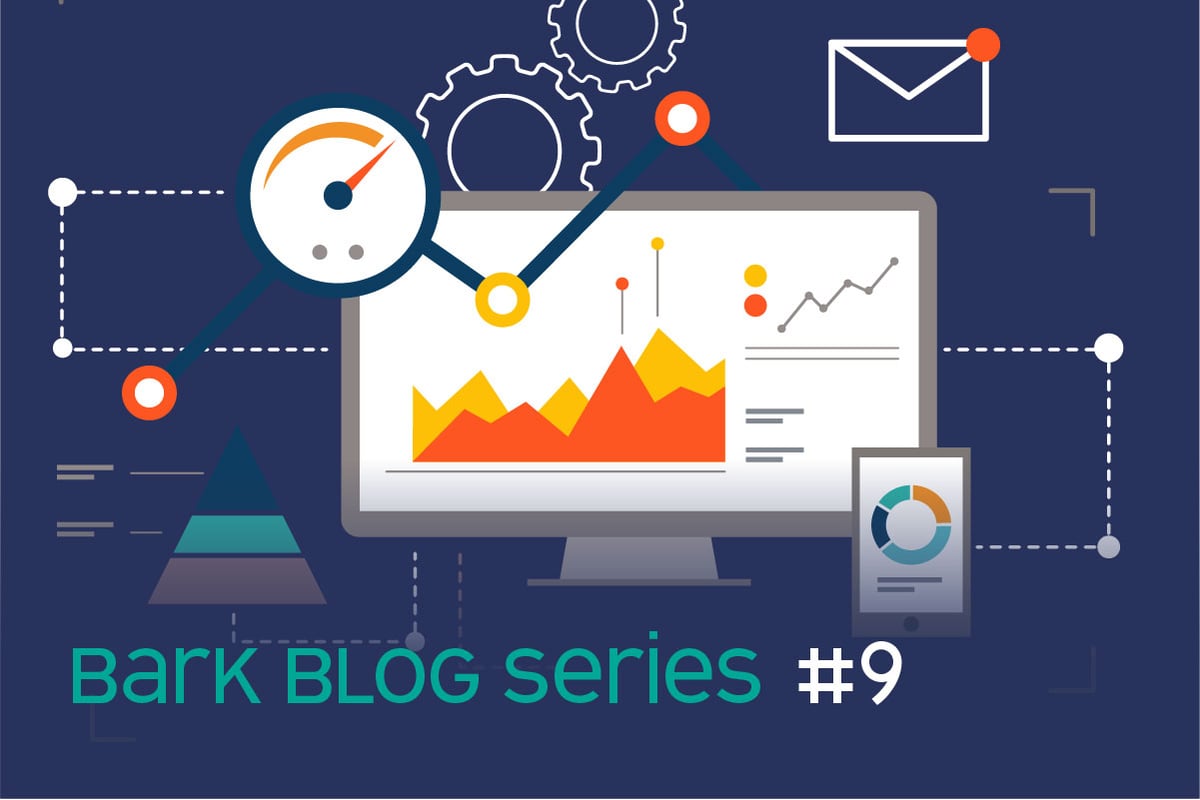 2020 has been one tough year and if there's one thing that's become abundantly clear is the crucial role having a strong online presence has become to businesses. If you haven't got a website, now is the time to! And if you already do, make sure you read the below to inspire you. A website isn't a once and for all task. In fact once your website stops being updated, your audience will turn to a competitor and Google will forget about you. Let's dive into how to make the most out of your website in 5 steps!
Know your audience

Before you jump into investing in the latest software and start building your website, hold on and ask yourself – "Who is my target audience?" Think of it as who you'd like to see be buying from you; your ideal customer. If you don't really know, take a step back.

Making sure your website content is specifically targeted to your chosen audience is critical. Take a look at your current data, any customer records and surveys. Then, map out your buyer persona. This will help you in determining and understanding your ideal customer, their buying process and purchasing behaviour; that way you can present them with the right content at the right time.

Create content specific to your audience

Now that you know who your audience is, it is time to focus on what your audience wants. A good design isn't all that is required to build a high performing website. To create a website that speaks to your audience, you'll want to consider what they like seeing, reading and hearing.

Firstly in the form of copy – so the text on your website. The copy you write has to present you as a leader/expert in the industry and be informative enough to entice your audience to dig deeper into who you are and your business offerings.

Then, design. The aesthetic and images you chose are essential in attracting and converting visitors. You want to stay consistent in the fonts and color scheme you use – the goal is your visitor immediately recognising a piece of content from you even without your logo being featured.

Ensure your website is optimised

You want your website to be user friendly of course, but also ensure that it is optimised for search engines. Truth is if your website isn't optimised for search engines well your audience may not even make it to your website in the first place! The goal is to be ranking on page 1 of Google for a keyword/search term you're targeting. As a strong starting point, ensure your website is mobile friendly, your pages load quickly, are easy to navigate and feature informative content responding to key search queries.

Personalise the User Experience

Now that you've mapped out your strategy and know how you want your content presented on your website, it's time to take it to the next level. Personalising the user experience will make your site visitor feel valued. Configuring your site based on a visitor's past behaviour on the website and their demographics will increase your chances of them coming back for more. Personalisation tokens can take the form of relevant CTAs around the site, having the user's first name pop up when he/she logs in and relevant content based on their previous interactions and that of other visitors from similar demographics.

Report, Learn and Iterate

Once your website is up and running, you want to ensure that you take the time to analyse your site in order to see what is working well and what needs improvement. Taking the time to analyse data will also allow you to make informed strategic decisions. Also remember to seek for direct feedback from customers as well as employees. Then, once you've gathered your reports you can adjust your website accordingly.
Well that's it – okay yes we know, it is a lot of work!
You've looked deeper into who your audience is to determine design and copy that would appeal the most to them, you've optimised your website for user experience and made sure that your visitors were finding content relevant to their previous interactions and you've also planned on analysing data and reports to see where you could improve. The good news is there is plenty of help out there.