5 Ways to Optimise your Google My Business Listing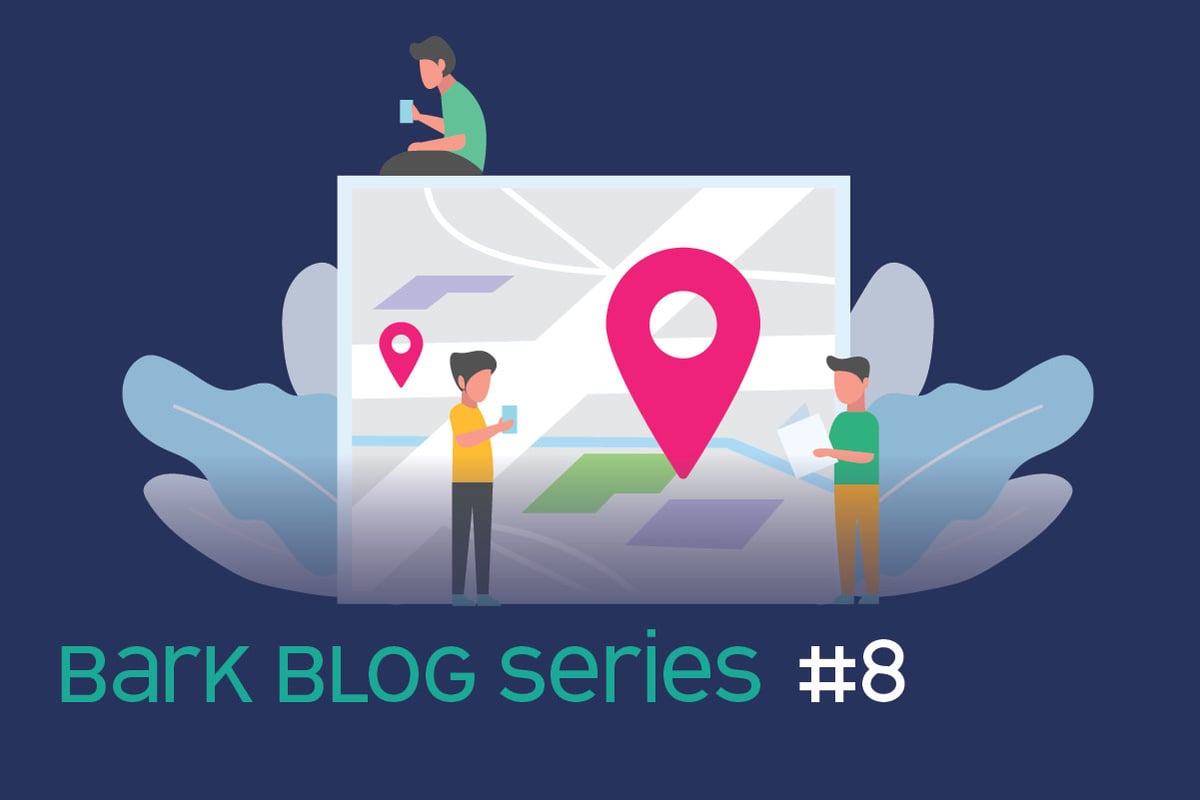 While most marketing teams know that in order to increase their search engine ranking and overall visibility, they have to work on optimising the brand's website, implementing a search engine strategy and supportive paid search strategy; what often gets dismissed is the Google My Business listing. One of the simplest yet most effective ways to gain traffic (especially local traffic) to your brand's website is developing and optimizing your branded profile in Google My Business.
Essentially, this free tool helps companies in getting found online. How so? Well, once a Google My Business listing is created, a Google Maps location is automatically generated. That synchronizes with traditional Google Search for ease of access and searchability. For example if your searcher looks up for "Broker near me", and you've got an optimised GMB and are within immediate geographic location of the searcher, then chances are you'll be found. Your GMB also allows you to decide how you would like to be portrayed to users.
Sounds too difficult – get in touch with the experts!
Here are 5 ways to ensure that your Google My Business listing is optimized for best practices and working to its full potential.
Complete the information sections as much as possible

The more fields of your listing that you complete, the higher your brand will rank in local search results. As mentioned above, search engines favour the most relevant results for searches – which often means what's closest to them or a business that clearly states offering services in the searcher's geographic location will be prioritised.

Of course, accuracy is also important – Businesses offering the most detailed up to date information will be easier to serve in search. Don't leave anything to be guessed or assumed – it doesn't give a searcher a good experience which means Google is likely to dismiss (not show) your listing to the searcher. Make sure your listing communicates what your business does, where it is/which area it services, and how they can acquire the services your business is offering (provide a phone number, email address and links to social accounts).

Aside from increased visibility, the completeness of your listing will also encourage users to take further actions if they're wanting to know more. For example, if you have a website linked to your GMB, it is likely that your profile visitor will head there next.

Include keywords

Similar to a Google Ads strategy, keywords determine relevance and significantly contribute to Google's visibility formula. Including target keywords and phrases in your listing will help ensure that your profile is shown to your target audience. It is recommended that your target keywords are used in your profile description and the posts that you upload to your profile.

Add images

Images play a large role in increasing engagement on your Google My Business listing. Images are also a great way to grab attention and convey what services you offer/areas you specialise in at a glance. According to Google, businesses with photos are more likely to receive website clicks and requests for driving directions to their address than businesses that don't have photos.

Add reviews

Who doesn't look up for reviews when making a decision on where to give their business to? While pretty much everything else on your Google My Business listing is you as a business telling a "story", reviews are a great way to give your audience a voice. Customers are also more likely to trust business claims when coming from a like minded customer who's used your services before.

Interacting with customers by responding to their reviews illustrates that your business values its customers and the feedback that they leave regarding it. Positive reviews are going to have a positive effect on potential customers when researching your business. They also increase your business's visibility in search results. You can encourage your customers to leave one by creating a link they can click to write reviews for your business.

Create posts

Similar to Facebook and LinkedIn, you can post to your Google Business Profile about new offers, events, new products and so on. These posts show that your business has an active online presence (which in this day and age, is key in showing your business is still operating) and also help to give the user timely information about your brand (updating opening hours for public holidays for instance). Users generally exhibit higher intent on search engines which means they are likely to take a "next step", so they are more likely to engage with your Google My Business posts.

If each of the above tips are applied to your Google My Business profile, your brand could experience increased visibility and engagement. Be sure to stay abreast of the latest developments in order to continue to optimize your listing.
Sounds too difficult – get in touch with the experts!