Driving Engagement with Social Media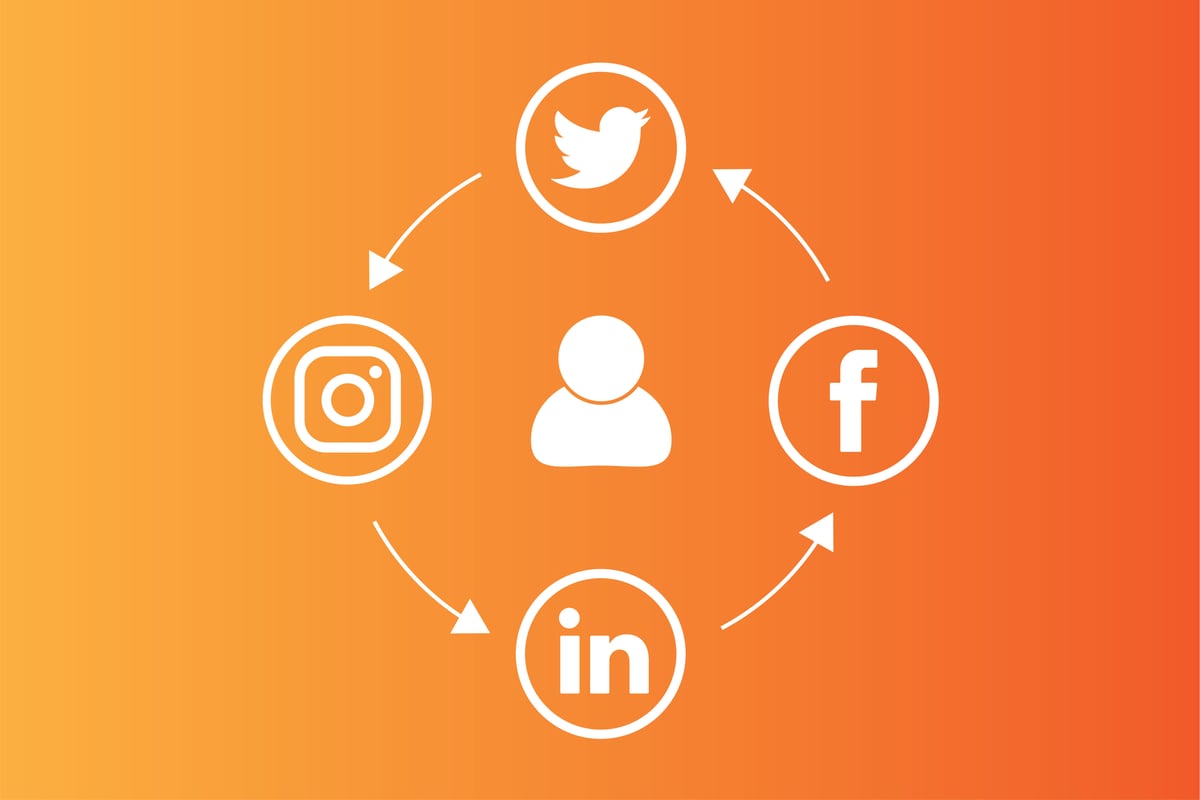 Social media content marketing is one of the best ways to introduce your insurance products and engage potential customers. There are over 20 million Australians using some form social media, a number that continues to grow year over year. With such a large base of people using social media on a daily basis, it is critical for businesses in all sectors, including insurance, to create and maintain a strong social media presence.
Why all insurance companies need social media
With so many people on social media it is important for your insurance company to have a presence there as well. Facebook, Twitter, and Instagram are the heavy hitters when it comes using social media to engage customers and grow your business. There are a few good reasons that your insurance company should use social media marketing, including:
Meeting customers where they are at – with social media it is easy to get your message directly to the customer. In Australia, you're the average person is on social media between 1.5 and 2 hours per day making social media a great place to get your company in front of potential customers.
Builds authority – having a clean and polished social media presence establishes you as an authority in the insurance industry.
Direct communication and feedback – Most social media platforms give your customers and audience the ability to communicate directly with your company. You can receive unfiltered feedback and data through so that you can focus on meeting your customer's needs.
One of the best parts about utilising social media is that has a low entry cost. Social media is free to use at the most basic level, although you can certainly spend money using ads or by promoting your posts. Potential clients or satisfied customers can share your posts with other people, at no cost to you.
Engaging potential clients on social media
It is not enough to simply create a couple of pieces of content and call it a day. Using social media effectively means being active and engaging your potential clients.
A few tips for engaging clients are:
Be active – social media is a give and take, in order to get people to engage with you it pays to reciprocate the gesture. Driving engagement on social media starts with you actually engaging with others.
Be consistent – if you post ten times in a row but then don't post again for a month people will not be able to engage with your company. You need to be in front of your audience as much as possible.
Keep it professional – You need all of your posts, images, and graphics to be professional. Although social media is more casual than traditional communication, your clients can still tell if you know what you are doing.
Use images – nothing gets your point across easier than a high-quality image. Images are highly engaging, in fact, your content is likely to be skipped over if you do not include an image.
Leave it to us
If this all sounds too difficult, or like a lot of work, that is not a problem. You can always hire a professional to manage all of your social media needs. At Bark Productions, social media management and content development is a core service and essential to all of our clients marketing activities. We can develop your concepts, artwork, and messaging. As well as a polished delivery to make your business look good, we'll save you a lot of time.