Google My Business - Show Up on Google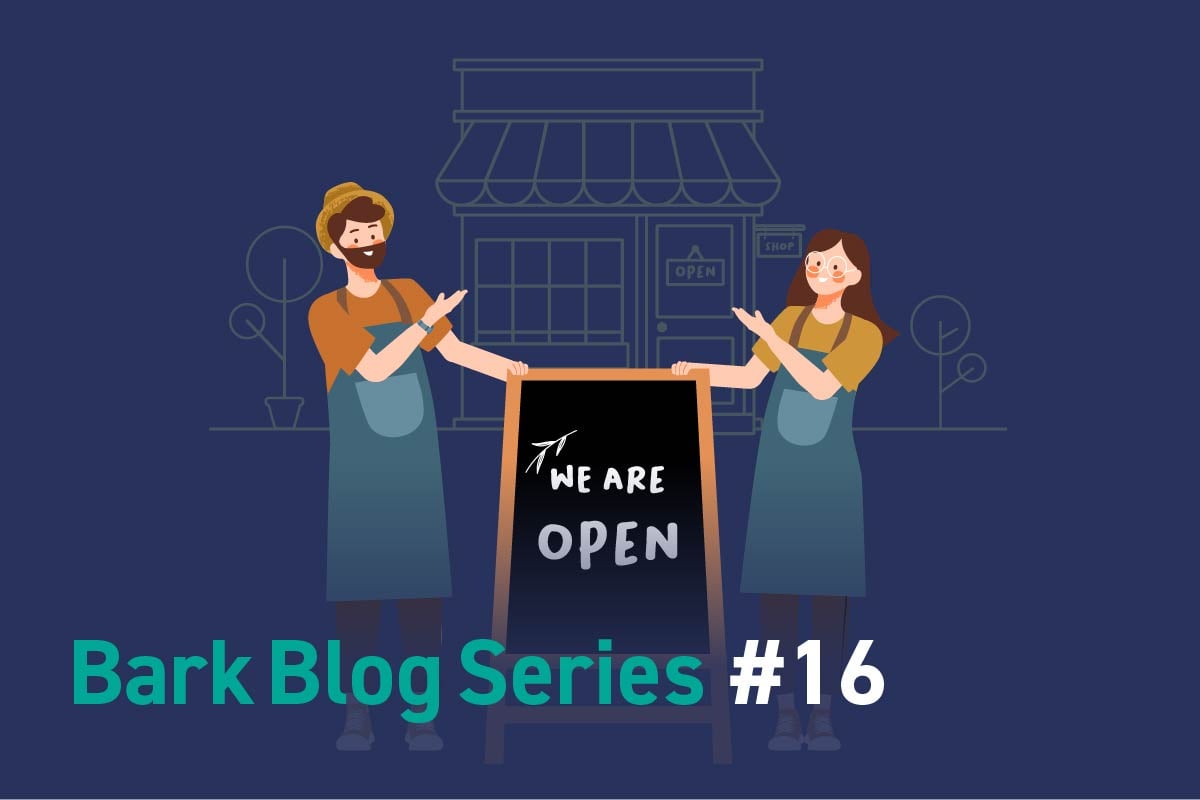 With Google controlling over 92% of the search engine market share worldwide and an estimated 5.6 billion searches per day, it's easy to understand why "Google" has very quickly taken a verb meaning, "to search" - "'Just Google it" and "Can't you Google that?". Now the point is, if your business can't be found on Google then you're making it very difficult for new and existing customers to buy from you.
In this article, we talk about the importance of Google My Business and how you can optimise your listing to get the most of it.
What is Google My Business and why does it matter?
Chances are if your target audience is in the market for your products and services, they'll turn to Google. With an ever-increasing number of customers using Google search to find local businesses, you need your business profile to come ahead of your competitors.

Your GMB listing is crucial in helping your bottom line. If you're a business in the 21st century and don't have a GMB listing, that's the equivalent of a business not having their landline number listed in yellow pages a few decades back. Chances are they won't find you so won't know you exist.
A GMB allows your consumers to find you if they're searching for your business name as well as within your location or industry. The best part is, that creating a GMB is completely free and prioritises small, local businesses over multinational corporations.
Having a Google My Business allows you to:

Be visible on Google Maps - key for "near me" searches

Appear in the local pack on Google searches - the three businesses that pop up as suggestions under the map before all search results

Give your audience accurate information on your business such as an address, opening hours, reviews, phone number, and website in one click. All of this key information is clearly formatted and appears on the panel on the right side of your screen.
How do I get the most out of my GMB?

Make sure your information is accurate: Update your address if you move, ensure your operating hours are updated and include a phone number that is attended to. There's nothing worse than a customer coming to your old address and realising you've moved or them getting to the new office but realising that you are actually closed.

Complete as many fields as possible including your business category and cover photo: 92% of Google users run searches on their mobiles. Most often than not, they'll look up companies with products/services that are within their immediate location and would add "near me" to their search. Google Maps pulls in all the information you've filled in your GMB. And due to ease, they'll likely click through the first few companies.

Post updates regularly: Updating your GMB frequently with photos or links. This brings attention to Google that your business is still operating and that searchers will likely benefit from your business showing up in search results. Plus, this will allow you to stand out from your competitors.

High-quality reviews: Google places reviews front and center. They take up a prominent position directly under your business name and the yellow stars make them start out even more. It's a great way to climb rankings and get ahead of the competition.




A Google My Business listing is relatively easy to set up. However, to make the most of it, you'll have to ensure that it remains accurate and up to date. The more you work on optimising your listing, the easier it will be for your audience to find you and do business with you. If you need a hand with creating or managing a Google My Business listing, get in touch with us.