How to Choose a CRM for your Brokerage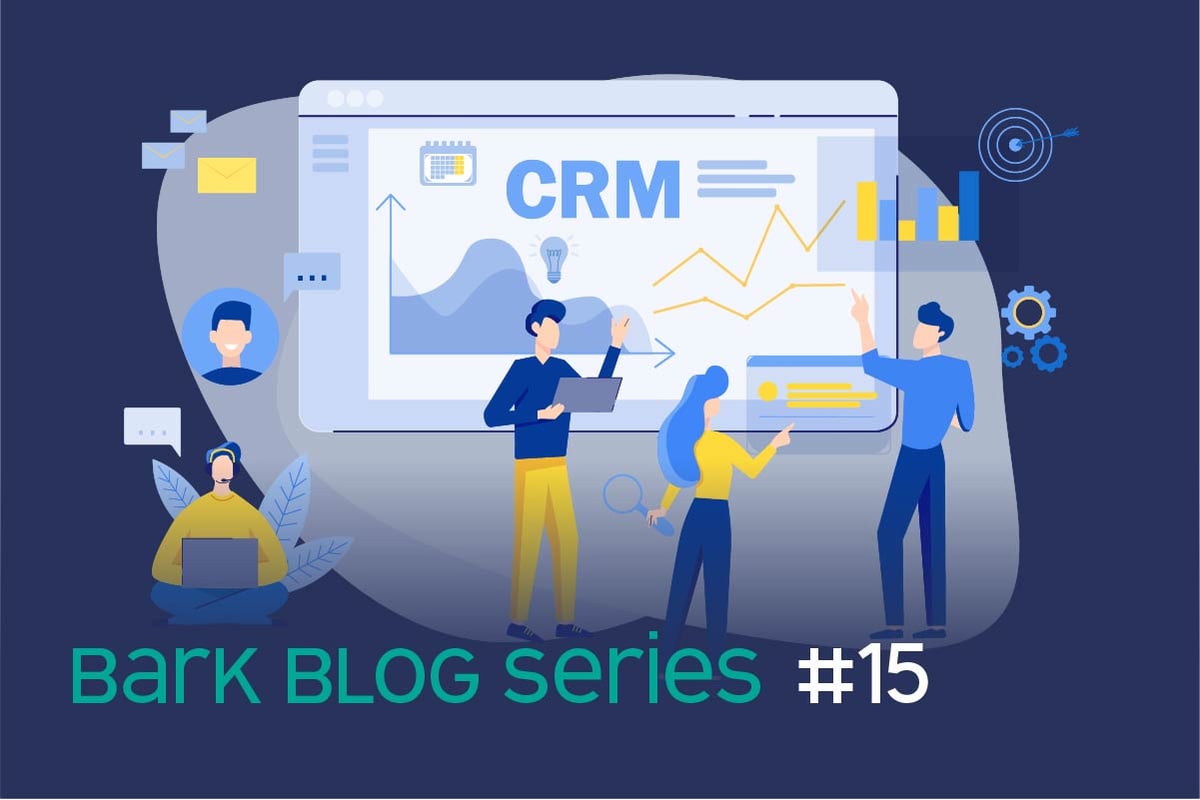 Whether you're starting up a new business or growing exponentially, choosing the right software for your insurance brokerage is essential – but it can also be an incredibly daunting task.
With a range of options out there, brokers are swamped by an excess of choice. So, how do you choose a software that is right for your business's unique needs?

Step 1: Identify your needs – and budget
First things first, what do you want your CRM to achieve, and how much are you willing to spend? Also, remember to take into account the costs for set-up and switching over as well as retrieving any data from your old system.
If it's your first time investing in a CRM, think about what will be crucial to the operation of your new business. Talk to other independent brokers consider how your needs may change as you grow. If you already have a CRM but it's not quite working for you anymore, think of why that's the case. What is missing or is there something you wished performed better? Again, keep the potential for expansion in mind.

Have a chat with your staff - What do they find particularly frustrating? Are there any tasks from their day-to-day that could be done more efficiently?

Step 2: Start your research
Once you've figured out exactly what your needs and nice to haves are, look at the options that are available in the market.
Again, ask other brokers what they're using and if they'd recommend it. Most people are quick to tell you if they've had any successes or big failures in that department. Take notes of any concerns that come up.
Software comparison sites can also be incredibly useful – while they'll only provide an overview, they can be a good starting point. You can quickly eliminate the ones that definitely won't suit your particular business or aren't in your price range. Now that you've shortlisted a list of possible providers, spend some more time considering each option more thoroughly.
Step 3: Delve deeper
Once you have narrowed down your list of potential software providers, it's time to start thoroughly researching exactly what the platform provides and what it's likely to provide in the future. In addition to researching the software itself, it's also worth investigating the company behind the technology and perhaps partners you'd like to work with to help you with implementation. Questions to consider asking include:
How long have they been in business?
Do they specialise in the insurance industry/the financial services space?
How have they adapted to changes in technology and consumer demands?
How have they grown over the years?
Are they able to help with exporting/importing data to the new CRM
How responsive is the team and what is there turn around time like
Can you upgrade plans as you grow? What will the additional cost be?
What customer reviews are available? Are you familiar with any of their current customers?
If HubSpot makes it to your shortlist (we know it will!) and you'd like to talk to an expert to learn more, don't hesitate to reach out to Bark Productions. We're the go HubSpot partner working solely with Insurance Brokers. We know HubSpot and we know Insurance. Book a meeting with Jason below.