How To Improve Website Performance with Optimal Design.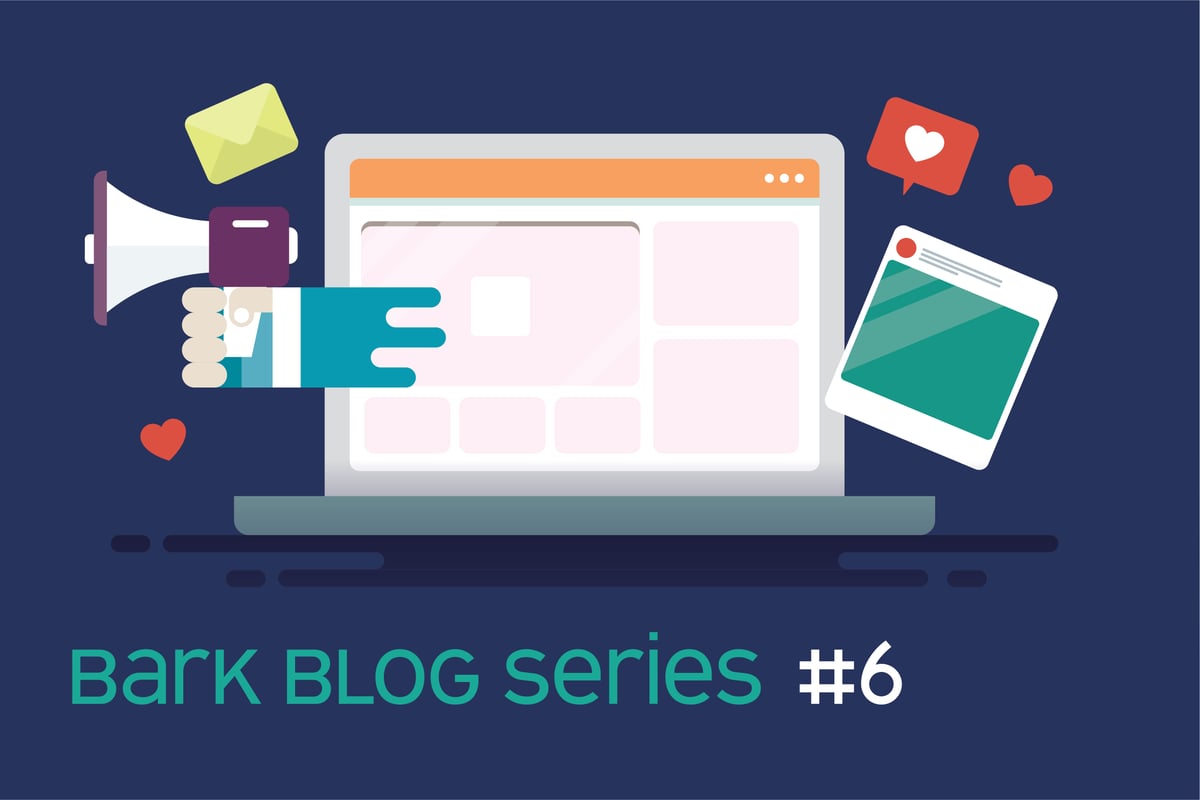 While most businesses know that having a website is a critical standard; think first impressions and legitimacy of your business, but *just* having a website alone won't make the cut if you're after more leads.
It's equally vital that your website is optimally designed or you risk having your leads bounce off (and you definitely don't want that).
Website design plays a huge role in website performance – from affecting your Google ranking on target keywords to whether your user stays and goes through to checkout payment once they find your site.
While the main goal of website design is to ensure our customers are taking the action we intend them to take, what does this actually mean and how does this look like?
Our friends at HubSpot surveyed 285 people so we've got the answers for you:
Include Contact Information This sounds like a no brainer right? But way too often consumers come across a website where finding the contact details is too hard. 62% of those polled rated "Contact Us Information" as the most important element. The good news is that it is simple to rectify. You'll want to include the phone number, email address and any other mediums people can contact you on (eg social media). Preferably, you'll want to have your contact details in an easy-to-find location – like the top right hand corner of your header landing page. You could also include clickable links for email and phone which makes the process of getting in touch with you that much easier.
Blog It to win it 19% of those surveyed believe that blogging is amongst the most important elements on a business' website. Blogs allow you to create and distribute highly relevant content to your audience. They provide you with an opportunity to show that you're the experts in your field. Plus if you've optimised for SEO, then you'll get the right kind of traffic helping with increase brand awareness.
About Us Sharing your story and what you stand for is critical for your brand's longevity. If your consumers can't trust you then they won't come back ever. Put simply, people care who they buy from. Keep it clear and concise to make your About Us page standout and attention grabbing.
Link your Social Pages We've briefly covered this point earlier when we mentioned having "Contact Us" details. Once your website is bringing in decent traffic, you'll want to satiate consumers appetite for more information. One of the most common places consumers will do more "homework" on you is via your social media platforms. Make them visually appealing; and of course update them frequently and respond to enquiries in a timely manner.
Reviews Potential customers heavily rely on other customers to voice their experiences with your brand as this allows them to make informed decisions. Essentially if other customers say good things about you, then you're more likely going to acquire their business too. Customer testimonials help you build credibility so share your stellar track record. Ask for permission to use customer's real names. Besides testimonial quotes, case study pages can also help you greatly. Outline what the customer's pain point was, how your company solved it and how you delivered the resolution.
Where are you Located? 46% of all Google searches are looking for local information; we're talking about those "xxxx near me" or " service in xxx area " searches. This means if your business isn't optimised for local search then you could be missing out on leads looking for similar products/services in your area. You'll want to ensure that you use your location in page titles and other metadata as well as body text. If you serve several cities, it would be a good idea to create a landing page for each location for easier navigation.
Live Chat – Your Customers want Answers Now Close to 30% of respondents said that live chat is a necessary component of a successful website. Chatbots can't replace people but they can provide assistance for FAQs and are a good alternative if your customer doesn't feel like calling in or sending you an email. They are also fairly easy to use and don't require coding language. 44% of online consumers say that if they're able to speak to a person on LiveChat then they're more likely to proceed through to checkout and payment. Live chat also helps with repeat business as 63% said they're more likely to return to a website if it offers live chat.
Use your own Images and Videos – Original content Customers like pretty images but they don't react too well with stock images particularly if they are being used to represent products similar to those you're selling. When your offering is a service like Insurance it can be a little tricky to produce original content however what you can do is show pictures of your team and what they do on the daily; perhaps even showcase customers who've used your services too. Videos hit the spot on a whole new level, if you could get founders explaining the business's purpose; it'll be gold and you'll be increasing trust with potential customers.
Newsletter
Allowing your visitors to stay up to date via subscription to your newsletter or blogs is a great way to stay top-of-mind. A subscription will let you share updates about your company through email marketing. You can also create a number of lists to cater to varying customer needs. Even though your potential customer won't think of buying an insurance cover everyday; when they do need one, they'll think of you first.
Of course, you shouldn't limit your design to only those 9 elements. There are a number of design integrations that will improve your Conversion Rate Optimisation and Click Through Rate. Think of mobile responsiveness, a striking homepage and even ease of navigation – they all play a major part in improving the user experience and your bottomline.
And finally, don't forget to plug in Analytics. Analytics will help you determine which pages are doing well and where the red flags are at.
All in all, keep track of how your website is performing. Remember that data is king and when you're in the know, then you have a head start in doing better than your competitors.