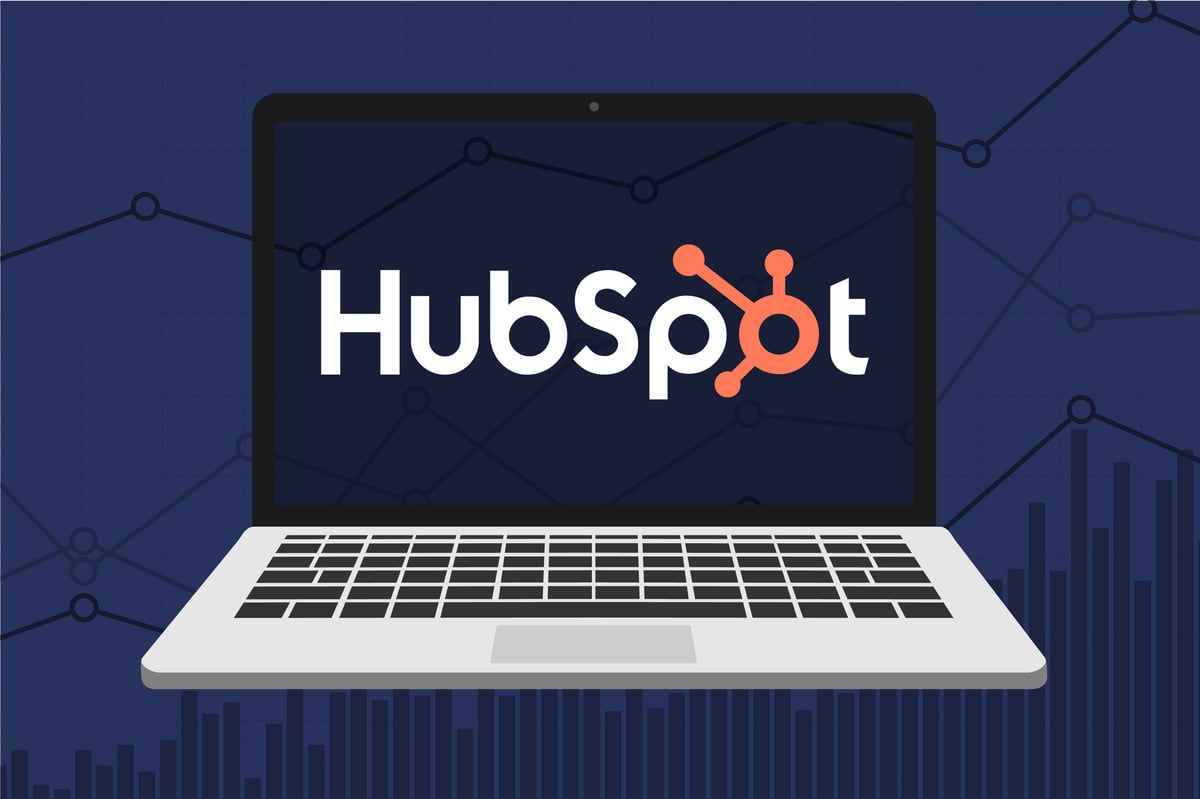 If you're anything like us, your to-do list never seems to end. Every day, you wish you had that one point of truth bringing together the 103 odd tasks you've got to do. Well, guess what? We've got just the right software for you! HubSpot allows you to manage your everyday tasks, saves you time, effort and resources too.
What is HubSpot?
HubSpot is a CRM platform with a full suite of software built to power your business. It does this by bringing together a variety of functionalities allowing marketing and sales teams to manage all their activities in one place. For instance, for Marketing, think of social media management and blog creation; for Sales, deals pipeline tracking, performance management, lead capturing and so much more.
Put simply, HubSpot allows companies to be better equipped to manage sales and marketing activities efficiently. All data is stored in one place!
Now let's dive into what HubSpot can do for you:
1. Marketing
Marketing Hub provides the tools to publish content on websites, manage social media accounts, send emails, automate lead nurturing workflows and identify trends.
Through the platform, you can connect your Facebook, Instagram and Linkedin making it easy and seamless to schedule content in advance and we know what that means! No (well less) last-minute scrambling to put a post up.
Hubspot knows the true meaning of "Data is King"; so it will build your reports to give you meaningful insight into your performance. That way, you'll know what ads have worked, what you should be doing more of and where to put your bucks at.
2. Contact Management – CRM
As your business grows, so will your database of contacts. While more contacts and more leads are great, it can become increasingly difficult to provide a personalised experience that will stick. And if your message doesn't stick, well you'll probably not get any new customers and fear losing your existing ones too.
Hubspot gives you a 360-degree view of your contact's experience from the moment they interact with you. The platform is well equipped with tracking capabilities which allows you to know exactly when a potential lead has interacted with an ad, web page or online form. You'll also be able to see if an email has been opened, if there are any outstanding tasks (or future tasks) and if a deal has closed. HubSpot crucially allows you to provide a more tailored approach where nurturing a lead is at the heart.
3. Sales
With full monitoring access to a lead's interactions with your content, the sales team is equipped with highly valuable data. For example, if you notice that a prospect has clicked on a number of your cyber security articles, then chances are they are considering purchasing a cyber policy right? In that case, it would make sense for the team to reach out with further content that will move the lead down your funnel.
4. Academy – Upskilling
Yet another great feature of HubSpot. While a lot of us want to take our professional skills to the next level, often this entails long hours in a cold lecture room, a huge debt or having to find the right time that suits everyone; but not with HubSpot Academy. The academy provides an array of online training courses and certifications you can access at any time of the day and night. You'll learn everything you need to know about the most sought-after business skills and that's a great way to motivate your team!
If we're being honest, there isn't much HubSpot can't do. After all, as a HubSpot Platinum partner, we can't say enough good things about the platform. Our team uses HubSpot every day, whether it's to create blogs just like this one, manage social media activity for our clients. We are experts on using the platform, and we test every HubSpot tool within our own agency before delivering the tools to our customers. We know HubSpot works for us and our customers can rest assured that we only have their best interests at heart.